CUSTOMIZED SIGNATURE BRAND IDENTITY
DZN Solutions is a creative agency that does not simply provide your business with a brand identity. Top-notch branding by DZN makes sure your brand is recognized widely in the market. We provide your brand with top-notch branding & identity services that help your business achieve short-term and long-term goals. Through our branding identity services not only does your brand gets recognized, but is able to develop brand loyalty and an increased market share. We are there every step of the way and every minute detail does not miss our eye!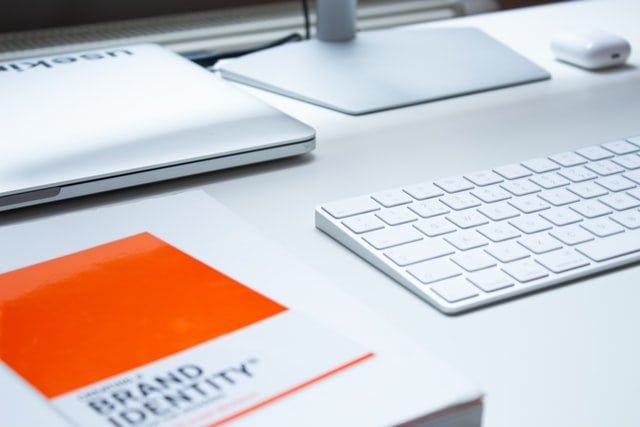 A logo is not just an icon, it is what represent your business, its values and seniority in the business. Amateur logos don't have the impact as the classic timeless logos do. We provide the best logo design services that take your brand identity to a whole new level.
Our brands design services include the whole brand identity kit along with providing your business with a unique custom logo design. If you are familiar with how things work in branding, you must know enough about the impact of a custom logo design.
Our brand identity designers and logo designers have years of experience working with a magnitude of niches and creating some of the most phenomenal and successful logos. We are the best at what we do.
Arts And Illustrations Branding
Art and illustrations are not only confined to art galleries anymore. We put the ideas of the clients onto a digitized picture or in the form of illustration. The art and illustration team at DZN is extremely passionate about what they do, they learn and adapt to modern techniques every day. Making designs, illustrations and pictures pour life into the project and the business. This makes them masters of their work and the result? Happy and satisfied clients, always.
Books And Magazine Design
DZN solutions provide impeccable books & magazine design services. Be it a book cover design or designing the whole book from scratch – leave it to us to get the best books & magazine design you can lay your hands on. We offer digital and traditional books & magazine designs. Through our high-quality work, readability, reader-engagement, and favorable results are never an issue. We make sure that through our books & magazine design services, the content remains the true king and star of the product.