ANIMATION SERVICES PERSONIFIED
Video content is what showcases the most expertise of your business. A single video shows the quality of your content, animation, editing, and post-production expertise. Be it full-fledged videos, whiteboard animations, or explainer videos – DZN has got you covered on all grounds. Our video animation services ensure the best portrayal of your brand to the audience and the stakeholders.
STUNNING VISUALS, ANIMATED ATTRACTIVE CHARACTERS, AND a beautifully crafted background make up for a great animated video. Each element, character, visual, and component is crafted with great precision and attention to detail. The animators at DZN Solutions are pros at creating 2D video animation and all other types of animations. Whatever suits your needs, we create just that!
MOTION GRAPHICS ANIMATION
A great motion graphic animator is one who makes complex and difficult concepts easy to understand through animated graphics. Animated graphics are super helpful when you want to convey a difficult concept or a process with minimum explanation and time. Motion graphics animations are used widely in the education sector, corporate as well as the industrial sector and are also widely used to explain the business and its products to the audience. A motion graphics animator knows how exactly to do that.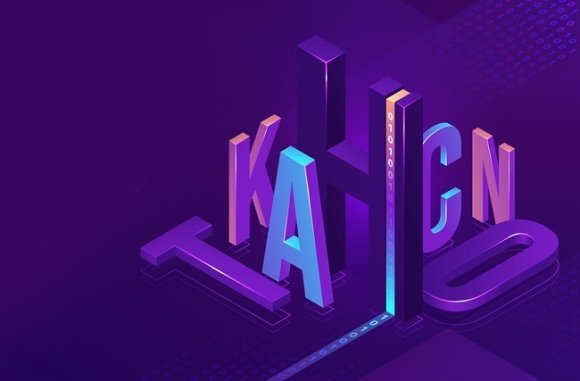 KINETIC TYPOGRAPHY VIDEO ANIMATION
Bland plain text versus animated text and letters – which one would appeal more to you? Animated text of course. Animated text not only appeals more to the audience, it gets imprinted in their minds and therefore makes a much more long-lasting impression on the audience. Animated visual elements and animated text make it easy to remember for the viewers. And this is exactly where kinetic typography video animation comes into play. Taking animation, a notch higher.
Whiteboard animations are widely used in making explainer videos and content. But, doing things in a creative way just takes it all to another level. DZN is a pro at providing its clients with thoroughly thought and well-crafted video animations. Creative whiteboard animation instantly grasps the attention of the audience and makes it engaging and easy to understand.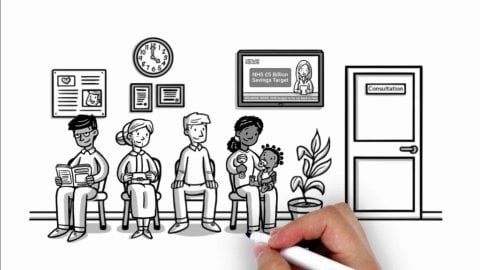 2.5D isometric animation is a blend of 2D and 3D animations, therefore the name 2.5D. It is used to add depth and realism into animated videos. 2.5D animation is used to add a bit of polished effect to your videos without the hassle of going all 3D. 2.5D involves adding layers, shadows, and perspective adjustments to the 2D object which adds volume to it and makes it all more interesting. On a flat background, these 2.5D characters and images look all real!